Air Discount Scheme
The Air Discount Scheme provides residents of Shetland, Orkney, the Western Isles, Islay, Jura, Colonsay, Caithness and north-west Sutherland with a 50% discount on the core air fare on eligible services.
The aim of the scheme is to tackle the problem of high air fares in the most peripheral parts of the Highlands and Islands region of Scotland and to improve social inclusion in the areas it covers.
Who is eligible for the scheme?


Anyone whose permanent/main residence is in Colonsay, Orkney, Shetland, the Western Isles, Islay, Jura, Caithness and parts of Sutherland.

Registered Third Sector organisations who have employees/volunteers that have their permanent/main residence in an eligible area.
Who will not be eligible for discount flights?


People whose residence is not in the eligible geographic area, except students that are studying away from home and their main residence is in an eligible area.

People travelling on any service where the cost of travel is being met in whole or in part by a third party
People travelling on Public Service Obligation (PSO) flights
People travelling for the purpose of business. Business related travel is considered any journey where there is a business component, regardless of whether there is also a leisure-related component
People travelling on NHS-funded trips (If a trip is wholly or partly funded by the NHS, there is no entitlement to Air Discount)
Anyone in the eligible geographic area who does not have a live, valid card
People travelling on any service where the cost of travel is being met in whole or in part by a third party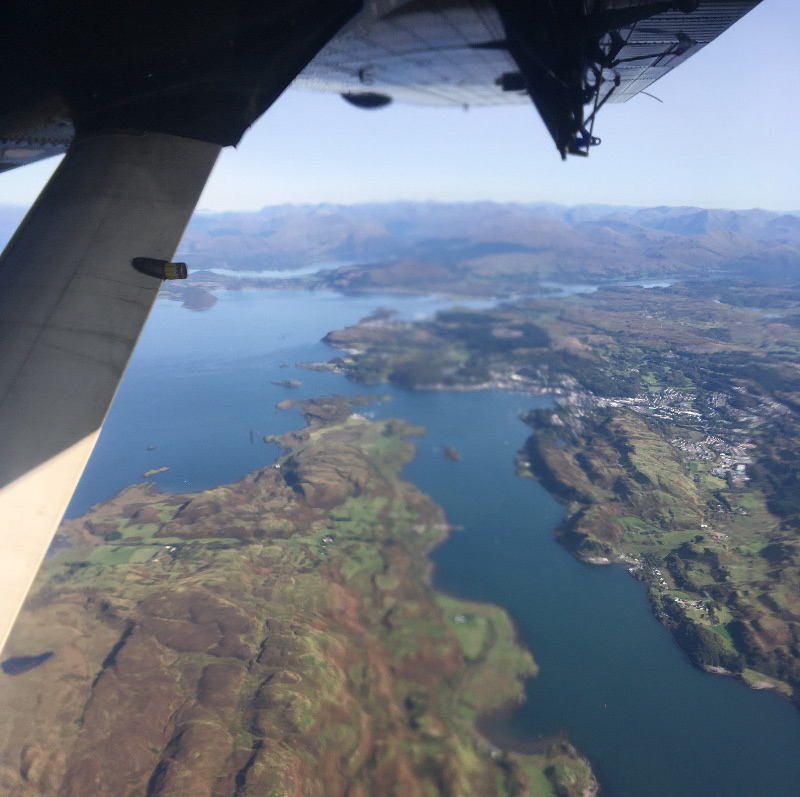 Purpose of the Scheme
To fulfill the Scottish Government's commitment to deliver lower air fares for residents of Scotland's most peripheral communities travelling to and from Scotland's key population centers and/or between airports within the peripheral areas.
How to get the Air Discount Scheme discount
You will need your Air Discount Scheme card and the Personal Identification Number (PIN) that was posted to you when you registered for the Scheme.
NB Fare levels vary depending on the booking channel you use.
Important Information
When making bookings under the Air Discount Scheme, you should book discounted tickets only for yourself and young people under 16 years old registered to your card.
Scheme members who book discounted tickets for non-members will have to pay back discount claimed for non-member.
Any changes to members personal details, including addition of dependents, change of address/name, should be notified immediately to the ADS Team by calling our Freephone 0800 032 2890 or emailing info@airdiscountscheme.com and the Team will advise you of how the changes can be made. Your card will only be valid if the details are correct at the time of the booking.